Arts & Crafts Parties at Time to Design!
ARTS & CRAFTS PARTIES Travel to you or enjoy your event at one of our local restaurants.
Featured Products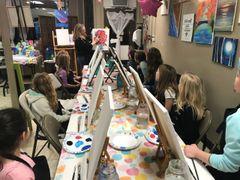 6/22 Paint your Pet Special or Beach Painting! 7-9pm
$35.00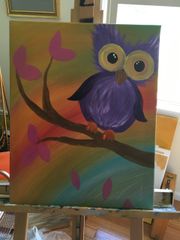 Tigersden Pet Rescue Event July 15th/12-2pm Paint Party!
$40.00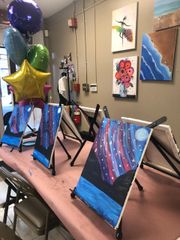 Kid's Birthday Parties / Build your own Arts & Crafts Party!
$25.00