Tigersden Pet Rescue Event July 15th/12-2pm Paint Party!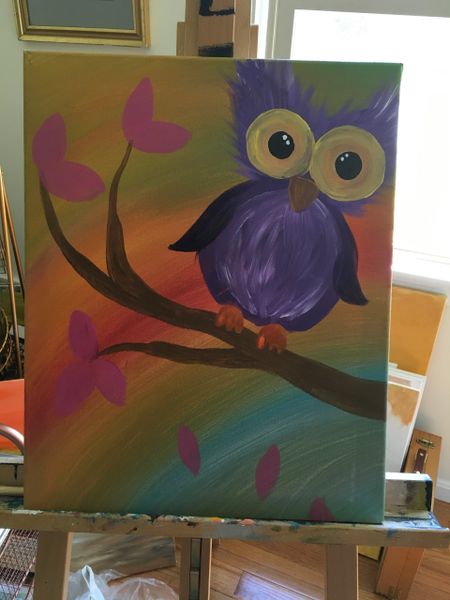 Tigersden Pet Rescue Event July 15th/12-2pm Paint Party!
Craftersnight will be hosting a fun filled Sunday afternoon for Tigersden Pet Rescue Fundraiser Event on July 15th 12-2pm at Ratigan Arts Studio, 847 Main St, East Greenwich, RI ! Our local artist Bob Ratigan, will guide you to create a one of kind Painting! A portion of your reservation cost of $10.00 is going toward Tigersden Pet Rescue for this event.
Tigersden Pet Rescue, founded by Melissa Davis, is a non-profit organization dedicated to be the voice for countless animals. Tigersden is not a shelter. Numberous foster homes are used to help with the overwhelming population of abused, abandoned, unwanted, and stray animals. Melissa also provides daily care for a 30+ cat colony. Funds are always needed to help with medical care and food. Melissa's entire life is helping animals and looking for forever homes.
**Pet Food & Pet related Items are also being accepted for donations during our Painting Event! We are hoping to fill a Pet Donations Box during this fun filled Event.
This is a special one day event so reserve your seat soon as space is limited!
Book your reservation here at craftersnight.com online or stop into Bob Ratigan's Arts Studio, 847 Main Street, East Greenwich, Ri.

From beginner to advanced you will enjoy 2 hours of instructional painting with no prior painting experience needed.
***All Supplies are included for you to take home a creative new memory!
Email craftersnightri@gmail.com or call to discuss any further details. 401.500.3032
CREATE.RELAX.UNWIND
Let's get Creative! Looking forward to seeing you soon,
Lynn Murphy, Designer & Artisan
www.craftersnight.com
401.500.3032
Reviews
Featured Products
8/23 Beach Paint Party! 6-8pm
$35.00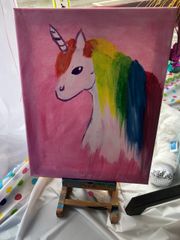 Kid's Birthday Parties / Build your own Arts & Crafts Party!
$30.00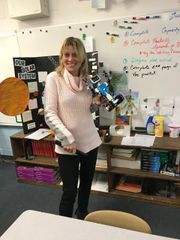 Before & After School Lego Robotics Program
$45.00