Before & After School Home Economics Sewing Program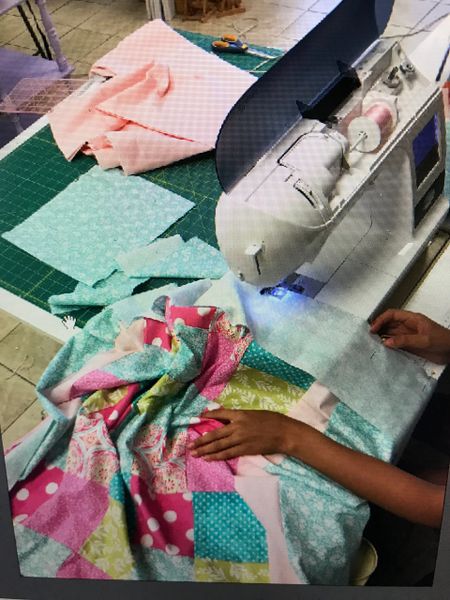 Before & After School Home Economics Sewing Program
Home Economics Sewing / Fall, Winter, & Spring programs are now being offered! 
Before & After School Programs include a 5-6 week one hour event at your school hosted through your PTA group.
Your school will receive $5.00 out of the $45.00 program fee for each student registered. All supplies are included.
Last Season was very successful with my new Lego Robotics & Home Economics Sewing programs at local elementary schools.
Kid's will enjoy one hour of learning to hand sew & simple straight stitch machine sewing throughout the course!
Learning to sew is an amazing way to have your child learn a new skill while making fun pillow cases & other simple projects like a fleece scarf with pockets!     Please call or email me for more details.
Email craftersnightri@gmail.com  or call to discuss any further details.  401.500.3032

CREATE.RELAX.UNWIND
Let's get Creative! Looking forward to seeing you soon, 
Time to Design, Inc
Lynn Murphy, Designer & Artisan
CRAFTERSNIGHT.COM   
401.500.3032
Reviews
Featured Products
8/23 Beach Paint Party! 6-8pm
$35.00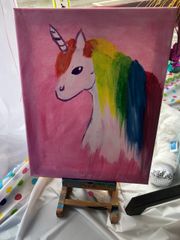 Kid's Birthday Parties / Build your own Arts & Crafts Party!
$30.00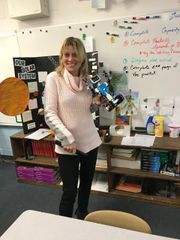 Before & After School Lego Robotics Program
$45.00