Children's Birthday Arts & Crafts Parties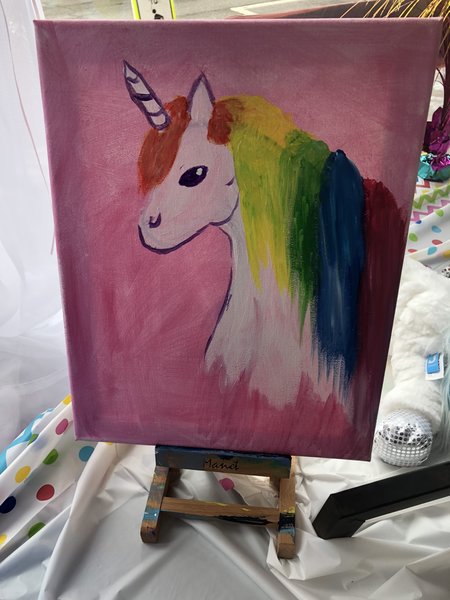 Children's Birthday Arts & Crafts Parties
Ages 5 & older Kids Birthday Parties become treasured memories when your reserve your 2 hours at the new CREATIVE ART STUDIO at 233 Main St, in East Greenwich. Relax and unwind with projects ranging from Lego Robotics, candle making, soap making, beads, painting & so much more!
Birthday party event times and dates are flexible so let's discuss all your details to create the perfect birthday party for your child!*All Supplies are included for you to take home a creative new memory and project!
* Pick your child's favorite birthday theme and we will have a painting instructor guide the children into making their own special masterpiece paintings. Also available are crafting projects like craft stick bird houses, decorative face masks, and for the older children sewing of pillows.
CRAFTERSNIGHT.COM is the only Creative Arts Studio in East Greenwich, so let's book your child's birthday party soon and make some exciting new memories!
Decorations, cakes, and any paper goods may be brought into the studio so bring your own decorations and let's celebrate!
***Discounts are available for parties of 12 children or more with a flat fee Studio Rate which will be discussed upon reservations. Let's get together and meet to discuss further details before you reserve your seat please.
Email craftersnightri@gmail.com or call 401.500.3032 before booking your child's birthday party to discuss all the details.
Let's get Creative and have a CRAFTING Birthday Party! Adult birthday parties are also available with bring your own wine events but book your event soon as the Spring Calendar is filling up fast.
Looking forward to seeing you soon, Lynn Murphy, Designer & Artisan
Reviews
Featured Products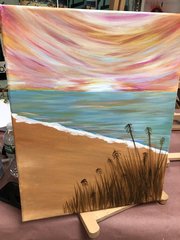 Thursday 3/1 PAINT NIGHT PARTIES! 6-8pm 233 Main St, East Greenwich
$35.00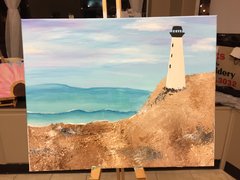 Thursday 3/8 PAINT NIGHT EVENT 6-8pm
$35.00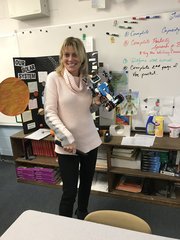 Feb. Educational Arts Camp 2/20,2/21,2/22,2/23--9-3pm
$60.00