May 19th Private Bridal Party Event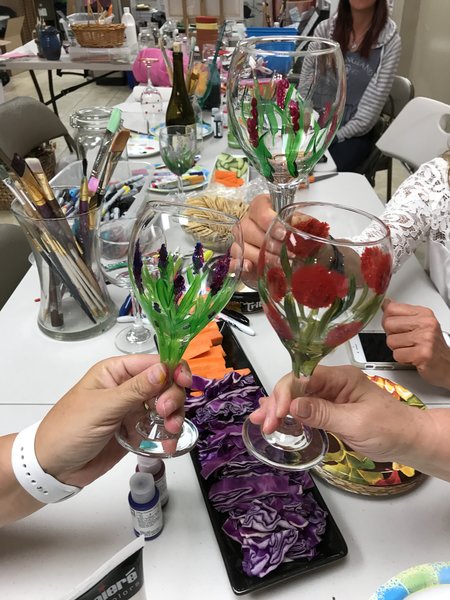 May 19th Private Bridal Party Event
Private Bridal Party Event tonight reserved for Floral making & Painted Wine glasses. 5 - 7pm This $150.00 payment is for a Deposit only. $40 each guest. Thank you for reserving Time to Design Ri Arts Studio.
CREATIVE ART STUDIO at 233 Main St, in East Greenwich.
Bachelorette Bridal Party event times and dates are flexible so let's discuss all your details to create the perfect event party!
**All Supplies are included for you to take home great new memories of your special event.
Decorations, cakes, and any paper goods may be brought into the studio to celebrate your special event.
Email or call me please before booking your Bridal Event party to discuss all the details. 401.500.3032
Let's get Creative! Looking forward to seeing you soon,
Lynn Murphy, Designer & Artisan
Reviews
Featured Products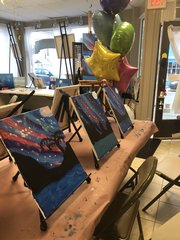 Summer weekly Camp 6/19 thru 6/22 Arts & Crafts
$300.00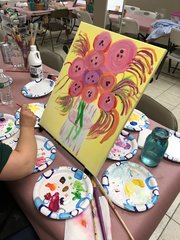 Build your own event! 5/9 Paint Party/ Floral Event
$35.00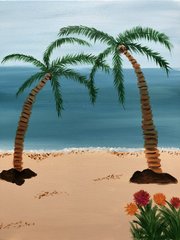 Build your own event! 5/3 Paint or Candle making Event
$35.00