Build your own event! 5/9 Paint Party/ Floral Event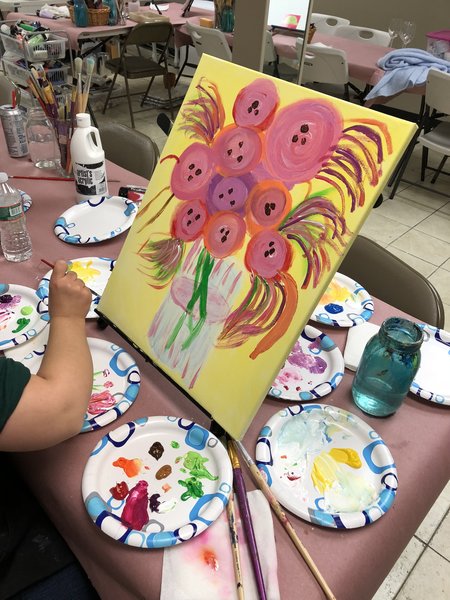 Build your own event! 5/9 Paint Party/ Floral Event
Friends night out Event! 6-8pm Let's Get Creative!
Build your own Event night tonight! Choose from a Painting or Floral Wreath making Party. Call for more details. 401.500.3032
Reserve your 2 hours at the new CREATIVE ART STUDIO at 233 Main St, in East Greenwich and create some fabulous new memories with friends. Relax, create & unwind!
*All Supplies are included for you to take home a creative new memory and project! 401.500.3032
Email craftersnightri@gmail.com or call please before booking your birthday party to discuss all the details. 401.500.3032
CREATE.RELAX.UNWIND
Let's get Creative! Looking forward to seeing you soon,
Lynn Murphy, Designer & Artisan
233 Main Street , East Greenwich, Ri 02818
Reviews
Featured Products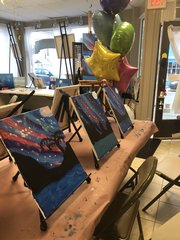 Summer weekly Camp 6/19 thru 6/22 Arts & Crafts
$300.00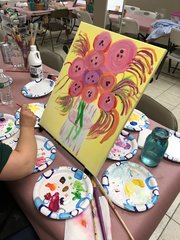 Build your own event! 5/9 Paint Party/ Floral Event
$35.00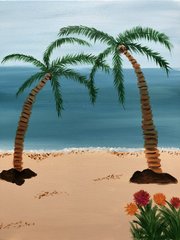 Build your own event! 5/3 Paint or Candle making Event
$35.00