Kids Birthday Lego Building Robotics Parties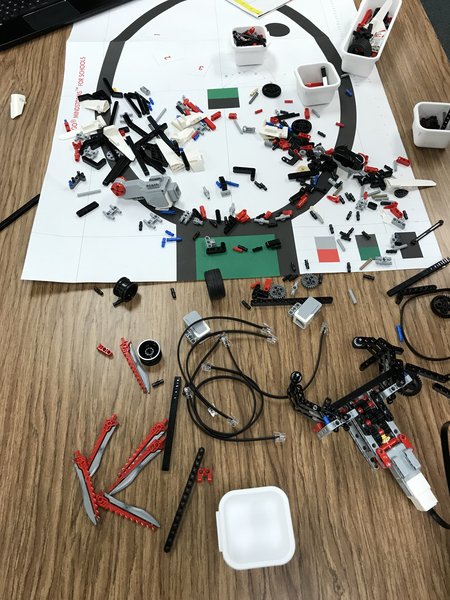 Kids Birthday Lego Building Robotics Parties
Ages 6 to13 Lego Robotics Birthday Parties become treasured memories when your reserve your 2 hours at the new CREATIVE ART STUDIO at 233 Main St, in East Greenwich.
Children will all team up to build Lego Robots in a 2 hour time frame for your special birthday! If time allows the children will learn how to program a robot and make it perform a simple task.
Private & semi private Lego Robotics class time & lessons are also available $45.00 for after school & weekends for 2 hours upon request!
***Discounts are available for parties of 8 children or more with a flat fee Studio Rate which will be discussed upon reservations. Let's get together and meet to discuss further details before you reserve your seat please.

Birthday party event times and dates are flexible so let's discuss all your details to create the perfect birthday party for your child!
CRAFTERSNIGHT.COM is the only Creative Arts Studio with hands on Arts & Crafts Parties in East Greenwich, so let's book your child's birthday party soon and make some exciting new memories!
Decorations, cakes, and any paper goods are parents responsibility but we will help you decorate and make your child's birthday a one of kind event. Balloons are included with party reservation.
** Arts & Crafts are also included with this Lego Party so other tables will be set up with another crafting projects for those children who would like to possibly do another different activity.
Email craftersnightri@gmail.com or call 401.500.3032 before booking your child's birthday party to discuss all the details.
Let's get Creative and have an Arts & Crafts Birthday Party!
**Adult birthday parties are also available with bring your own wine events but book your event soon as the Calendar is filling up fast.
Looking forward to seeing you soon, Lynn Murphy, Designer & Artisan 401.500.3032
Reviews
Featured Products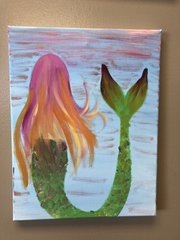 April Educational Arts Camps 4/16 thru 4/20 Arts & Crafts 9-3pm
$60.00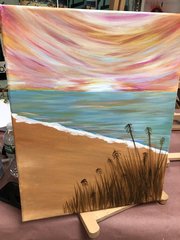 Thursday 3/22 PAINT NIGHT PARTIES! 6-8pm 233 Main St, East Greenwich
$30.00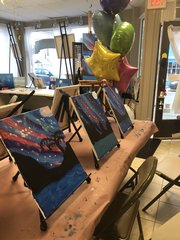 Summer Camp 6/19 thru 6/22 Arts & Crafts
$60.00