Office Team Building Parties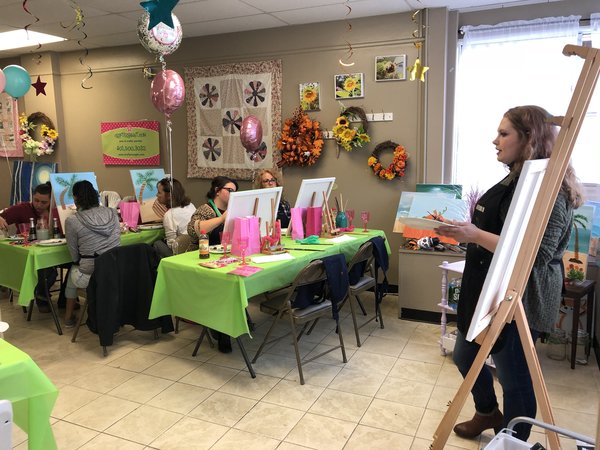 Office Team Building Parties
CORPORATE TEAM BUILDING EVENTS!
Painting Parties are a great way to create a team building experience for your corporation that is sure to make everyone smile!
We offer Traveling painting & Arts parties as well as Art Studio Events so let's get creative and discuss all the details! 401.500.3032
***Quantity Discount pricing is available so call for more information and Let's get creative! We will bring the party to your company for an extra special event!
Book your reservation here or stop into the Creative Arts Studio at 233 Main Street, East Greenwich, Ri for CORPORATE PAINT NIGHT EVENTS. Corporate Events are available for a one time Studio Event Fee.
Arts & PAINT NIGHTS are a great way to build team spirit while creating fun paintings!
**We offer tons of great ideas for Arts & Crafts Projects to help build your company Team Spirit like a beautiful Mosaic masterpiece where all your employees enjoy creating one big art piece together to hang in your office. There are also other crafting stations set up for everyone to enjoy your Arts event!
***Please call for pricing as the Art Studio is available at a one time Studio Fee for Corporate discounts.
Email craftersnightri@gmail.com or call. 401.500.3032
CREATE.RELAX.UNWIND
Let's get Creative! Looking forward to seeing you soon, Lynn Murphy, Designer & Artisan
CRAFTERSNIGHT.COM
233 Main Street, East Greenwich, Ri 02818
401.500.3032
Reviews
Featured Products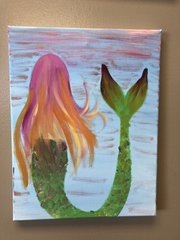 April Educational Arts Camps 4/16 thru 4/20 Arts & Crafts 9-3pm
$60.00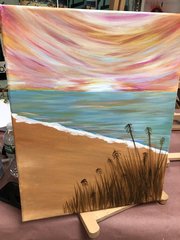 Thursday 3/22 PAINT NIGHT PARTIES! 6-8pm 233 Main St, East Greenwich
$30.00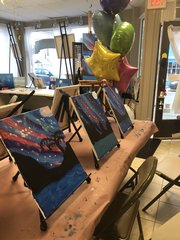 Summer Camp 6/19 thru 6/22 Arts & Crafts
$60.00