FUND RAISING PAINT PARTIES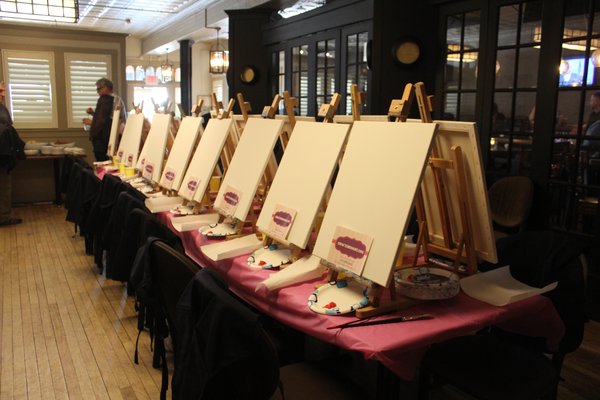 FUND RAISING PAINT PARTIES
FUND RAISING EVENTS!
Painting Parties are a great way to create a fun Fundraising paint party experience that is sure to make everyone smile! We offer Traveling painting parties as well as Art Studio events so let's get together and discuss all the details soon! 401.500.3032
***Quantity Discount pricing is available so call for more information and Let's get creative! We will bring the party to you for an extra special event!
Book your reservation here or stop into the Creative Arts Studio at 233 Main Street, East Greenwich, Ri for Fundraising PAINT NIGHT EVENTS. Events are available for a one time Studio Event Fee so please call me to discuss details for discounts.
Adults over the age of 21 are invited to our Paint Nights with CRAFTERSNIGHT.COM for our new Bring your own beverage events.
From beginner to advanced you will enjoy 2 hours of instructional painting with no prior painting experience needed.
***Please call for pricing as the Art Studio is available at a one time Studio Fee for fundraising discounts. Call before reserving your seats online so we can design an event especially for your company.
Email craftersnightri@gmail.com or call. 401.500.3032
CREATE.RELAX.UNWIND
Let's get Creative! Looking forward to seeing you soon, Lynn Murphy, Designer & Artisan
CRAFTERSNIGHT.COM
233 Main Street, East Greenwich, Ri 02818
401.500.3032
Reviews
Featured Products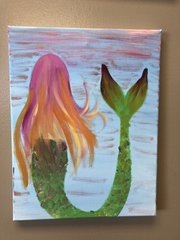 April Educational Arts Camps 4/16 thru 4/20 Arts & Crafts 9-3pm
$60.00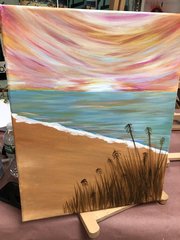 Thursday 3/22 PAINT NIGHT PARTIES! 6-8pm 233 Main St, East Greenwich
$30.00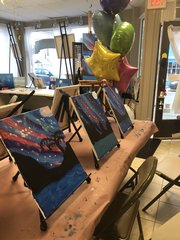 Summer Camp 6/19 thru 6/22 Arts & Crafts
$60.00