Summer Camp 6/19 thru 6/22 Arts & Crafts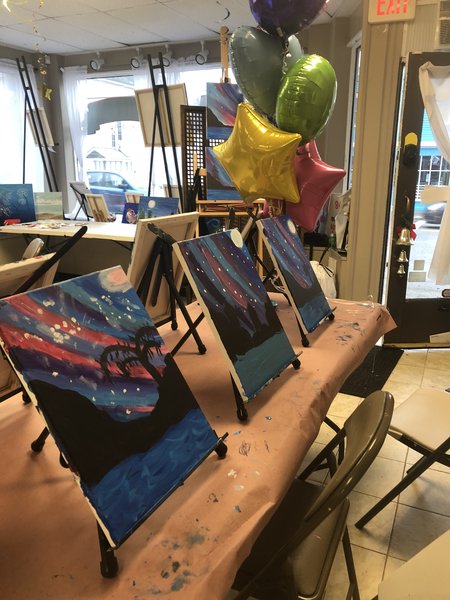 Summer Camp 6/19 thru 6/22 Arts & Crafts
Educational Arts Summer Camps are a great time for kid's to learn a new Craft! 9-3pm! Craftersnight Creative Arts Studio on Main St, East Greenwich is the place to be during vacation times! Learn a new skill with fun Arts & Crafts like decoupage, mosaics, paper making cards, clay making, & much more!
Sewing & Lego Robotics Workshops will be featured during the week along with many fun and exciting Arts & Crafts Projects!
Call or email for more details! 401.500.3032 Ages 5 & up!
All Supplies are included for your child to take home a creative new memory! I look forward to seeing you soon, Lynn Murphy, Designer & Artisan. Please email craftersnightri@gmail.com or call with any questions or details. Let's get Creative! 401.500.3032

Reviews
Featured Products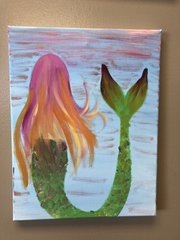 April Educational Arts Camps 4/16 thru 4/20 Arts & Crafts 9-3pm
$60.00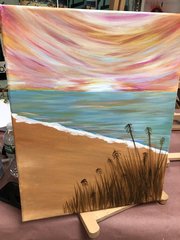 Thursday 3/22 PAINT NIGHT PARTIES! 6-8pm 233 Main St, East Greenwich
$30.00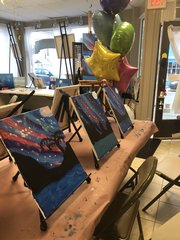 Summer Camp 6/19 thru 6/22 Arts & Crafts
$60.00