Family Painting Events! Kids & Parents Paint Nite!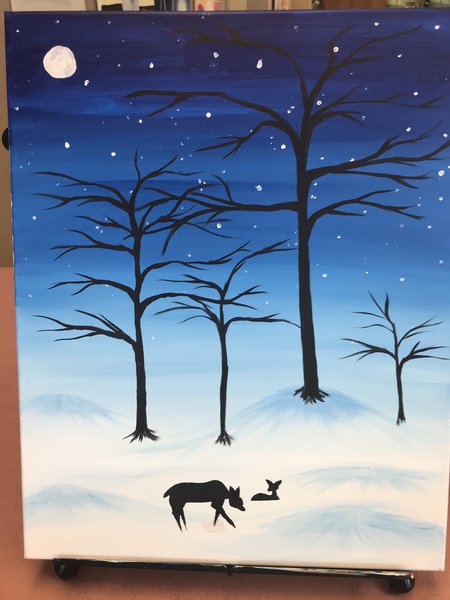 Family Painting Events! Kids & Parents Paint Nite!
Parents & Kids Night out! Family Discounts for this special event!
Family Night Paint Party Event! Call us to choose a your own time to create a Family memory with Painting and Arts & Crafts Projects at 233 Main St, East Greenwich
Book your reservation online or stop into the Creative Arts Studio at 233 Main Street, East Greenwich, Ri.
Family PAINT NIGHTS are a great way to for family to create some fun new memories with your kids!
Paintings will vary so there are a few choices to pick out what painting you would like to create on this special event Friday. You choose your own painting from anyone in the Arts Studio or send us your favorite photo to recreate just for your family!
Feel free to bring a pizza or appetizers and enjoy a fun filled night!
From beginner to advanced you will enjoy 2 hours of instructional painting with no prior painting experience needed.
***All Supplies are included for you to take home a creative new memory and beautiful Painting!
***Discounts may be available depending on number of guests reserving seats so let's talk soon to reserve your seats today.
Email craftersnightri@gmail.com or call to discuss any further details. 401.500.3032
CREATE.RELAX.UNWIND
Let's get Creative! Looking forward to seeing you soon, Lynn Murphy, Designer & Artisan
CRAFTERSNIGHT.COM
233 Main Street, East Greenwich, Ri 02818
401.500.3032
Reviews
Featured Products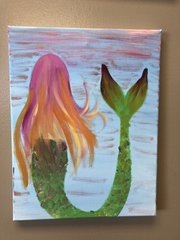 April Educational Arts Camps 4/16 thru 4/20 Arts & Crafts 9-3pm
$60.00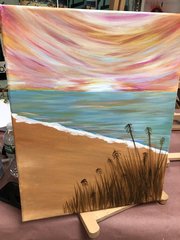 Thursday 3/22 PAINT NIGHT PARTIES! 6-8pm 233 Main St, East Greenwich
$30.00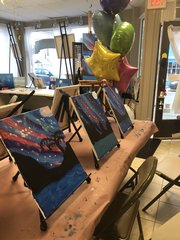 Summer Camp 6/19 thru 6/22 Arts & Crafts
$60.00