Before & After School Lego Building Robotics Program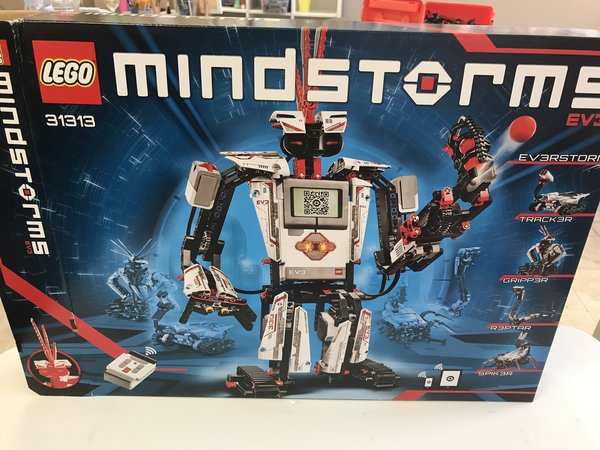 Before & After School Lego Building Robotics Program
Grades 3rd to 6th will enjoy a 5 weeks with One hour Before or After School Program building and learning simple programming. Lego Robotics is a great way for children to work in Teams building fun robots. The PTA group of your school will receive $5.00 towards your school for a total cost per student of $45.00 for the 5 week program.
My new CREATIVE ARTS STUDIO at 233 Main St, in East Greenwich is now offering this amazing new Lego Robotics Program for grades 3rd thru 6th.
Other Home Economics Programs like Sewing, Arts & Crafts, & Painting classes are available so please call soon for further details.
Email craftersnightri@gmail.com or call 401.500.3032 for more detailed information.
Looking forward to seeing you soon,
Lynn Murphy, Designer & Artisan 401.500.3032

Reviews
Featured Products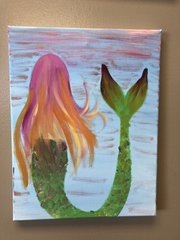 April Educational Arts Camps 4/16 thru 4/20 Arts & Crafts 9-3pm
$60.00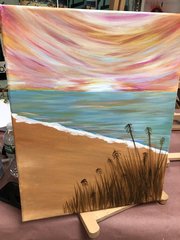 Thursday 3/22 PAINT NIGHT PARTIES! 6-8pm 233 Main St, East Greenwich
$30.00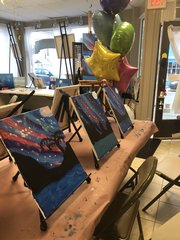 Summer Camp 6/19 thru 6/22 Arts & Crafts
$60.00