Sewing Lessons Kids & Adults 2 hour lessons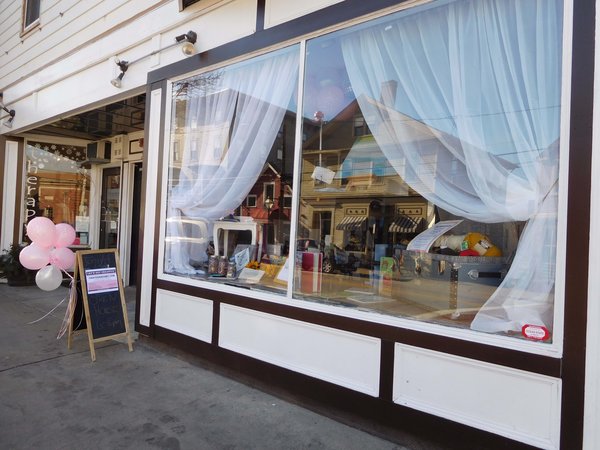 Sewing Lessons Kids & Adults 2 hour lessons
*Private & Semi- Sewing Lessons are now being offered at the new Creative Arts Studio at 233 Main Street, East Greenwich, RI!
Kids ages 8 and older will learn how to use a sewing machine and create a fun sewing project.
On-site Sewing machines are set up for your use during a 2 hour sewing lesson. Sewing Lessons to create a pillow case or pillow will also be offered during this time.
Fabric is supplied or bring your own fabric. Jo Ann Fabrics in Warwick has a large selection of Fabrics. Call with any questions. 401.500.3032
CRAFTERSNIGHT.COM, 233 Main Street, East Greenwich, Ri
Please call or email with any questions. 401.500.3032
Lynn Murphy, Designer & Artisan
Reviews
Featured Products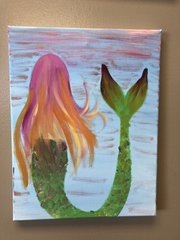 April Educational Arts Camps 4/16 thru 4/20 Arts & Crafts 9-3pm
$60.00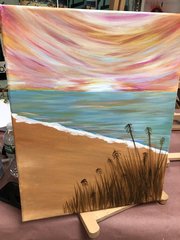 Thursday 3/22 PAINT NIGHT PARTIES! 6-8pm 233 Main St, East Greenwich
$30.00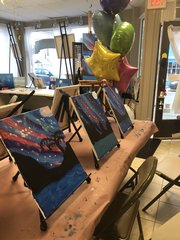 Summer Camp 6/19 thru 6/22 Arts & Crafts
$60.00