Thursday 3/22 PAINT NIGHT PARTIES! 6-8pm 233 Main St, East Greenwich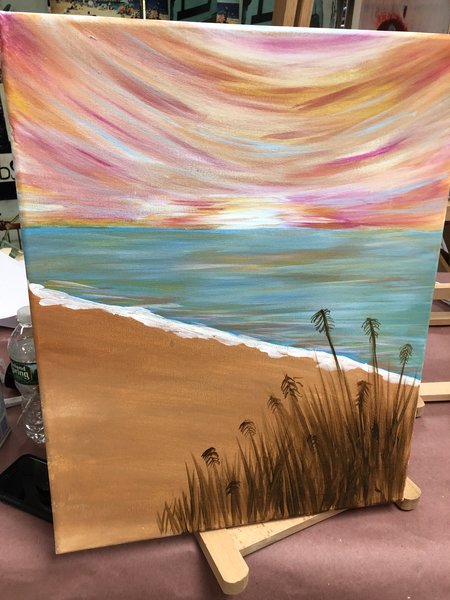 Thursday 3/22 PAINT NIGHT PARTIES! 6-8pm 233 Main St, East Greenwich
SPECIAL EVENT !!! $30.00 each March 22nd 6-8pm
THURSDAY NIGHT PAINTING OPEN STUDIO DROP IN EVENTS!
WALK-INS WELCOME // Choose any painting in the Arts Studio and let's get Creative! Tonight's special Artists will guide you with creating a beautiful masterpiece painting!
Book your reservation online or stop into the Creative Arts Studio at 233 Main Street, East Greenwich, Ri for Thursday night painting events.
***PAINT NIGHTS are a great way to celebrate with friends!
From beginner to advanced you will enjoy 2 hours of instructional painting with no prior painting experience needed.
***All Supplies are included for you to take home a creative new memory and project!
Email craftersnightri@gmail.com or call to discuss any further details. 401.500.3032
CREATE.RELAX.UNWIND
Let's get Creative! Looking forward to seeing you soon, Lynn Murphy, Designer & Artisan
CRAFTERSNIGHT.COM
233 Main Street, East Greenwich, Ri 02818
401.500.3032
Reviews
Featured Products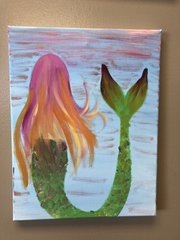 April Educational Arts Camps 4/16 thru 4/20 Arts & Crafts 9-3pm
$60.00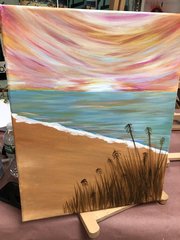 Thursday 3/22 PAINT NIGHT PARTIES! 6-8pm 233 Main St, East Greenwich
$30.00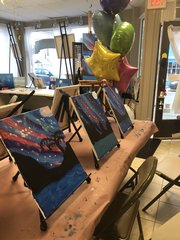 Summer Camp 6/19 thru 6/22 Arts & Crafts
$60.00