Paint Party Event May 10th 6-8pm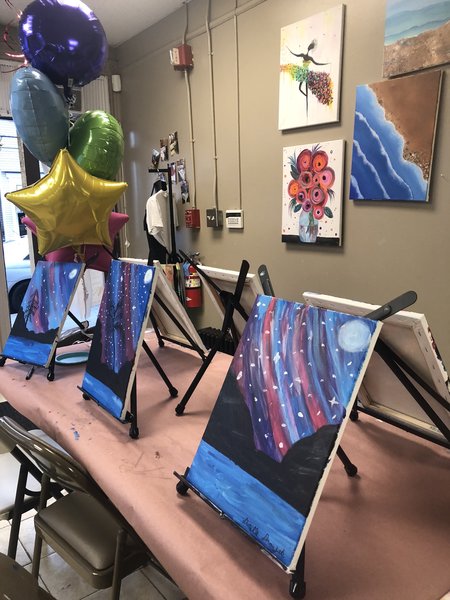 Paint Party Event May 10th 6-8pm
PAINTING PARTY EVENT thursday evening 6-8pm!
Are you looking for something different to do with friends or family? Let's get creative and design your own 2 hour Arts & Crafts party! Alone or with a friend stop into the Arts Studio tonight for a special creative painting party. Choose from any painting in the Studio tonight and let's get creative from beach scenes to Mermaids & more!
Book your reservation online or stop into the Creative Arts Studio at 233 Main Street, East Greenwich, Ri.

From beginner to advanced you will enjoy 2 hours of instructional painting with no prior painting experience needed.
You will enjoy 2 hours of instructional painting while enjoying a relaxing night at the new Creative Arts Studio on Main.
***All Supplies are included for you to take home a creative new memory and project!
***Discounts may be available depending on number of guests reserving seats so let's talk soon to reserve your seats today.
Email craftersnightri@gmail.com or call to discuss any further details. 401.500.3032
CREATE.RELAX.UNWIND
Let's get Creative! Looking forward to seeing you soon,
Lynn Murphy, Designer & Artisan
CRAFTERSNIGHT.COM
233 Main Street, East Greenwich, Ri 02818
401.500.3032
Reviews
Featured Products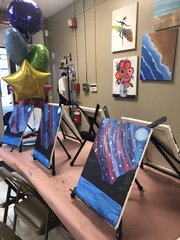 Paint Party Event May 10th 6-8pm
$35.00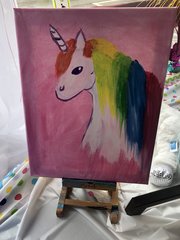 Kid's Birthday Paint Parties & Arts Travel Events
$30.00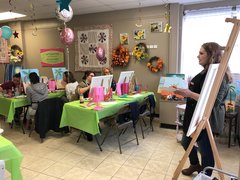 Office Team Building Paint Parties
$30.00