Summer Camp 7/30 thru 8/3 Arts & Crafts 9-3pm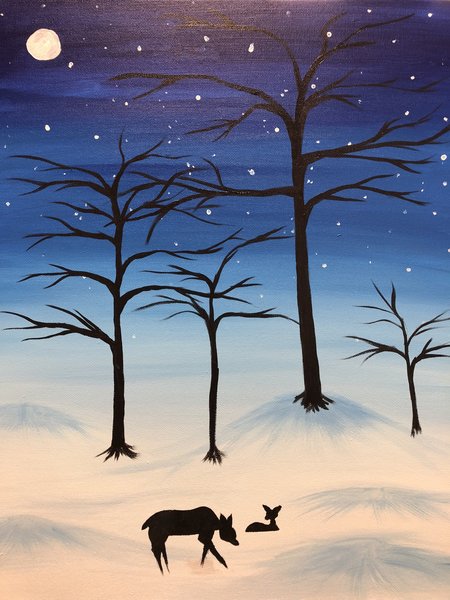 Summer Camp 7/30 thru 8/3 Arts & Crafts 9-3pm
Summer Arts Camps 7/30, 7/31, 8/1, 8/2, 8/3 are a great time for kid's to learn a new Craft! 9-3pm Daily $60.00/child/day weekly $300.00
The Creative Arts Studio on Main St, East Greenwich is the place to be during vacation times! Learn a new skill with fun Arts & Crafts like decoupage, mosaics, paper making cards, clay making, & much more!
Sewing & Lego Robotics Workshops will be featured during a one week Vacation Summer camp which will be posted soon so be sure to visit us again for updates or email me for details!
Please bring your child's lunch and snacks each day. An emergency release form will be emailed upon receipt of payment which is due first day of camp.
Call or email for more details! 401.500.3032 ages 6 & older!
All Supplies are included for your child to take home a creative new memory! I look forward to seeing you soon, Lynn Murphy, Designer & Artisan. Please email craftersnightri@gmail.com or call with any questions or details. Let's get Creative! 401.500.3032

Reviews
Featured Products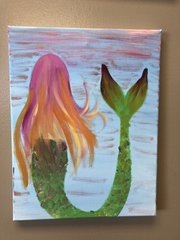 April Educational Arts Camps 4/16 thru 4/20 Arts & Crafts 9-3pm
$60.00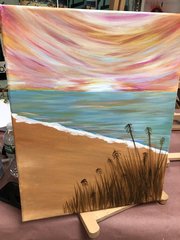 Thursday 3/22 PAINT NIGHT PARTIES! 6-8pm 233 Main St, East Greenwich
$30.00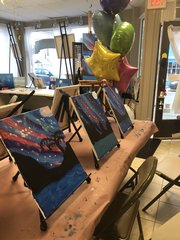 Summer Camp 6/19 thru 6/22 Arts & Crafts
$60.00