Quilting Lessons 2 hr 4 wk program Wed.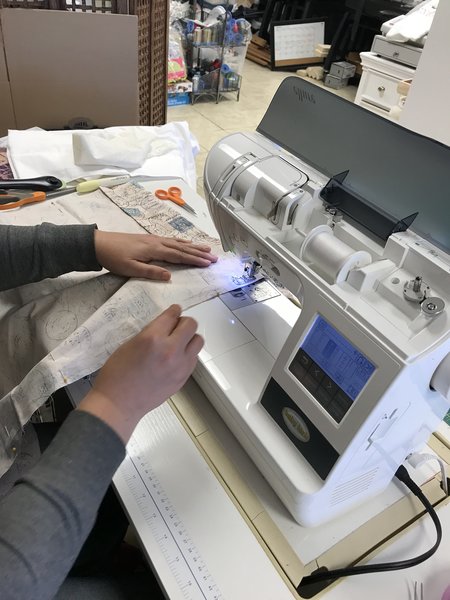 Quilting Lessons 2 hr 4 wk program Wed.
Quilting lessons are a great way to spend a Wed. night out at the new Creative Arts Studio at 233 Main Street, East Greenwich, RI! Private or with friends it's so much fun to learn to sew. Hours range from 5:30-7:30 or choose the time that works best for your schedule and let's get creative with Sewing a patchwork lap quilt. $40.00 each week - total cost $160.00 for 4 weeks
Starting 2/21, 2/28, 3/7, 3/14 each Wed. for 2 hrs you will learn to sew and create your own Patchwork small lap quilt.
On-site Sewing machines are set up for your use during these amazing 2 hour quilting events. There will also be available a crafting station set up for rotary cutting and piecing quilts together.
Pricing will be discounted for large Quilters groups for this fun filled Quilting event just for you as a special quilter's gift. * I offer discounts on groups so please give me a call to discuss further.
Lessons to create a Patch work Lap Quilt will also be offered during this 2 hr event time so bring some friends or come alone and let's create a beautiful quilt together. This new 4 week Quilting program is designed for you to complete a small patchwork quilt. Let's talk soon by either emailing me at craftersnightri@gmail.com or calling 401.500.3032 to reserve your seat for sewing classes.
***Fabric and all supplies are included in pricing to create a beautiful small quilt.
JoAnn Fabrics in Warwick has a large selection of Cotton Quilters Fabrics if you would like to purchase your own fabric. I am also available to meet with you to pick out your fabric or create with the fabric in the Arts Studio. Call with any questions. 401.500.3032
I look forward to meeting you, Thank you for visiting CRAFTERSNIGHT.COM, 233 Main Street, East Greenwich, Ri
Please call or email with any questions for events. 401.500.3032
Lynn Murphy, Designer & Artisan
Reviews
Featured Products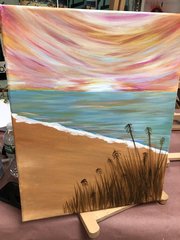 Thursday 3/1 PAINT NIGHT PARTIES! 6-8pm 233 Main St, East Greenwich
$35.00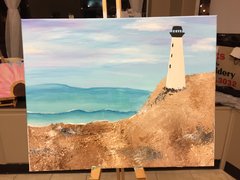 Thursday 3/8 PAINT NIGHT EVENT 6-8pm
$35.00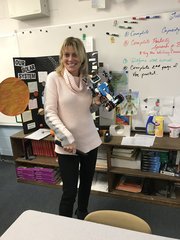 Feb. Educational Arts Camp 2/20,2/21,2/22,2/23--9-3pm
$60.00